Same Day Service & Repairs
Evaporative Air Conditioning Repairs Karawara
Don't put up with the heat this summer. Give us a call to book your evaporative cooling servicing today!
Fast response times, affordable prices & best of all we are available 24/7.
Evaporative Air Conditioning Repairs Karawara
Problem with your evaporative air conditioning? You have come to the right place! We pride ourselves in providing the best services for installation, maintenance, repairing and replacement of all makes and models of the leading brands of Evaporative Cooling Systems. Same Day Hot Water Plumbing & Gas are licensed and certified and we offer complete customer satisfaction with our excellent services.
We are equipped with the latest equipment and technology to provide safe and fine services. Same Day Hot Water Plumbing & Gas are available for the same day evaporative Cooling Repair and Servicing in Karawara and the surrounding areas.

Evaporative Air Conditioning Repairs & Servicing
We provide Same day service for Evaporative Air Conditioning Repairs & Servicing (check and clean: Pads, Cabinet, Pump & Motor – Test Unit)
What Is An Evaporative Cooling System?
The Evaporative Cooling System is an effective way of cooling which is operated by evaporation of water. The evaporative coolers draw the warm water with the help of wet pads and fan blowers. In Karawara, the Evaporative Cooling System is going wildly popular for its best suitable operation even in the warm and dry climatic condition without humidity.
This machine lets you feel the atmospheric essence in the interiors when it is running. It is advised by the experts to keep the windows open which acts as the exhaust for the cooled air.
Benefits of Installing Evaporative Cooling System
Cost effective way of cooling the entire interior space.
Helps to keep the internal air comfortably cool.
Easy maintenance
Evaporative air conditioners are eco-friendly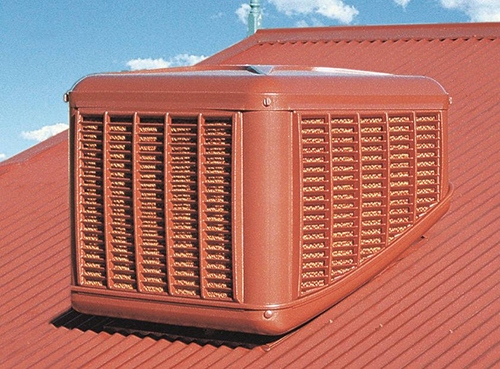 Same Day Evaporative Air Conditioning Repairs & Servicing Karawara
We are extensively trained and carry our equipment along with the spare parts while visiting you so that the repairing and other requirements could be executed on the spot instantly. We provide unique services and solutions with our extensive techniques and knowledge.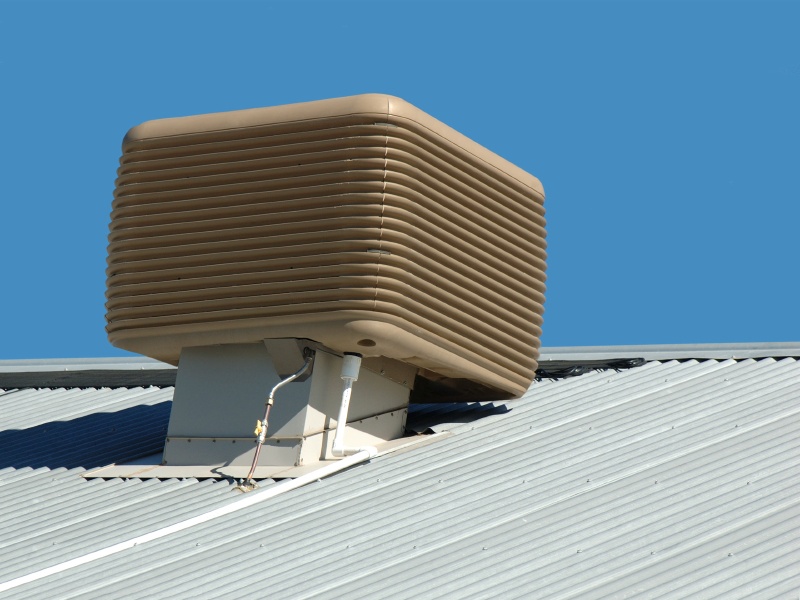 We can help with most makes & models
Same Day Hot Water Plumbing & Gas can service and repair your evaporative airconditioning system.
We service and repair of all makes and models including Breezeair, Celair, Bonaire, Coolair, Braemar, CoolBreeze and Brivis.
Residential & commercial systems
Experienced technicians
Service, Repair, Replacement
Inspect and repair or replace faulty pumps and controllers
We replace the Celdek and the aspirin pads, replace pumps, dump valves, solenoids, clean and service to prevent Legionnaires' disease from the stagnant water.